hey you!
Jared Trudeau is a voice teacher living in New York City. He works with musical theatre, opera, and pop-rock performers who are currently being seen in Broadway, off-Broadway, National Tour, and regional productions.
Jared is one of a small handful of teaching artists who have an M.F.A. in Voice Pedagogy for Musical Theatre from Penn State University— the first, and only, program of its kind. During his graduate study, he was mentored by renowned pedagogues Mary Saunders-Barton, Raymond Sage, Norman Spivey (NATS past-president), Dr. Beverly Patton, and the rest of the PSU acting, dance, voice & speech, and movement faculty. Prior to his work at Penn State, Jared received degrees in Music and Psychology from Tufts University, graduating summa cum laude and receiving Highest Thesis Honors for his work entitled Belting Beauties and Soaring Sopranos: Voice Pedagogy to Address the Wide-Ranging Needs of Women in Musical Theatre.
Due to his unique inter-disciplinary training, he has rapidly become a sought-after pedagogue in the field due to his integration of practical studio skills with the most up-to-date voice science. His process is based on a "Bel Canto/Can Belto" approach in which the voice is continually being cross-trained to maintain maximum flexibility and expressivity. In the studio he combines contemporary voice science with training in Lessac, Fitzmaurice, Feldenkrais, Skinner Releasing, Estill, Cicely Berry, functional anatomy, laryngeal manipulation, neuroscience, dance technique, and various acting methodologies to foster the best, most emotionally connected singing in his students. To that end, Jared still studies voice regularly, attends and presents at workshops, maintains a physical practice, and works on his own acting in order to best serve his students. Click here to read more about Jared's philosophy on the voice.
In addition to his New York studio, Jared holds a position as an Assistant Professor of Voice at the Boston Conservatory, where he teaches both undergraduate and graduate students. He has served on the faculties of Penn State and CAP21/Molloy college, as well as the S.T.A.T.E. high school summer musical theatre program. For more information about Jared's research and presentations, please click here.
"Jared has an unbelievable ability to effectively communicate. His knowledge of the voice is so vast and he takes the time to get to know every individual voice and what it needs. He is patient in exploring different ideas and approaches- he is truly invested in the individuality of each of his students. Jared is the first person I go to when I am working on difficult or demanding material. He knows how to find an approach that is healthy and dependable and consistent. Jared has widened my range and my vocal abilities so greatly."
"Working with Jared reminds you that you're capable of doing the things that you otherwise quietly fear you may fail at. I recently worked with him and he gave me my spark back in an area I was really fearing. When working with Jared - you feel safe. I feel excited to go for it. I'm always able to ask questions. And he makes the "technical" aspect of singing, and what we can't "see going on inside" attainable. And so very personable. Highly recommended!"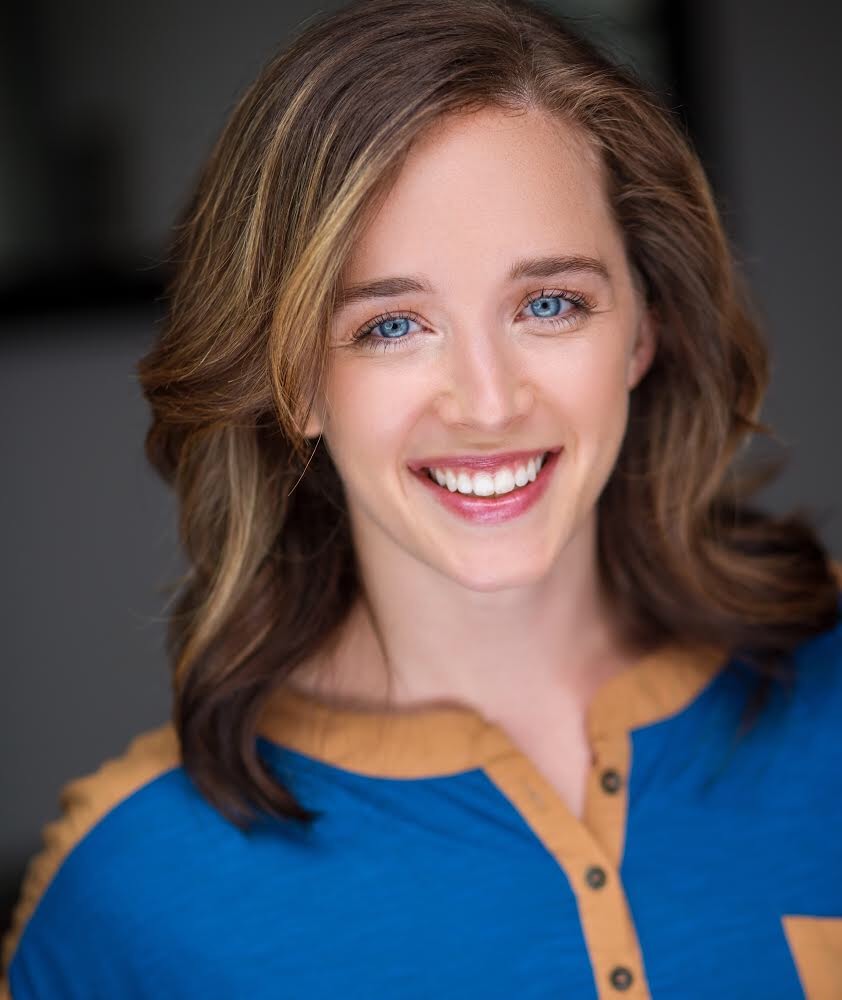 "Jared has about fifteen ways to answer every vocal question! Usually I approach a lesson with a specific issue in mind and I always come out the other side feeling like we conquered it! But more than that, I always leave a lesson feeling like I understand where to go next, what I should work towards, what my new possibilities are. The combination of his bottomless toolbox and endless support make him my go to teacher and coach!"

"Jared has transformed and elevated my voice to new heights that I could have only hoped were possible. He has an incredible way at getting to the root of the blip in your voice and then gives you ways of completely alleviating the issue or ways to dance around it. He is able to incorporate yoga and dance into his sessions to give you a fresh way of thinking about a certain exercise or just to simply relax the nerves away that surround that high C. I can't say enough wonderful things about all that he has done for me, my confidence and my voice!"
"Jared plays two roles in each of his lessons, the first of which is being a masterful and insightful vocal teacher, who trains and enhances his students' instruments for maintenance and continued growth. His understanding of the voice and the science of singing is astounding, but these ideas never feel incomprehensible. He makes sure that you understand what he's saying so that it can be internalized and utilized. The other role is comfort, allowing his students to feel free to make mistakes or look silly. In a business full of judgement, imposed by others and ourselves, Jared eliminates those feelings, allowing you to fail sometimes and to soar and grow others. He truly is one of the best. "
new students
contact me here to set up your initial session and receive access to the calendar!